Auto Glass Services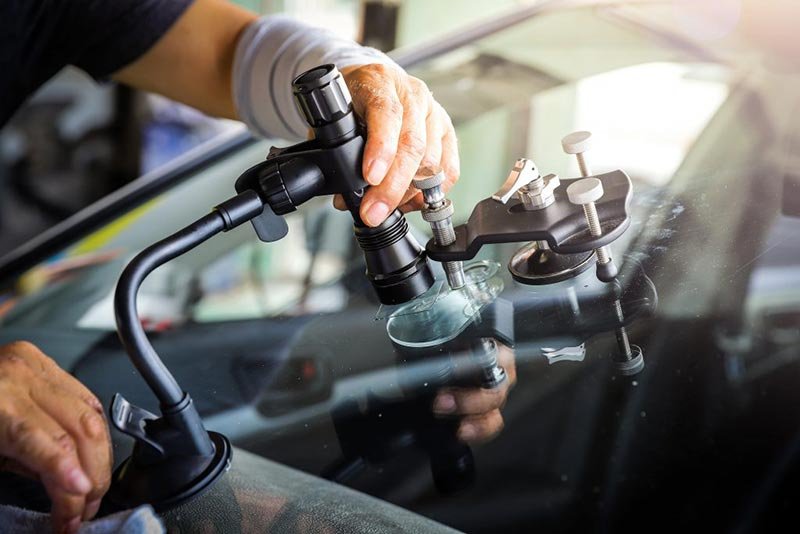 A small crack or chip in your windshield is a significant safety problem. We install only the highest quality auto glass and sealants to ensure your new windshield performs as expected. If you are worried about cost, many insurance companies waive your deductible and cover the cost of windshield repairs with no out-of-pocket expense to you. For windshield repair and replacement in the McPherson area, give us a call or make an appointment today.
At Koehn's Body Shop, our focus is always on doing what is best for the customer. With friendly service, hard work, and meticulous standards, we make sure that every vehicle that comes into our shop leaves it in the best possible condition.
Auto Glass Repair and Service
Auto glass replacements
Rock chip repairs
Windshield repairs
Windshield replacements
Car glass repairs
Rear window repairs and replacements
Side window repairs
Side window replacements
Semi-glass repairs and replacements
RV glass repairs and replacements
If you are looking for the best auto glass service in McPherson, KS, we invite you to give Koehn's Body Shop detailing a try, and discover what so many of our loyal customers already know:
Give us a call today at (620) 245-0904 or make an appointment online.