Honest and professional auto body repair and towing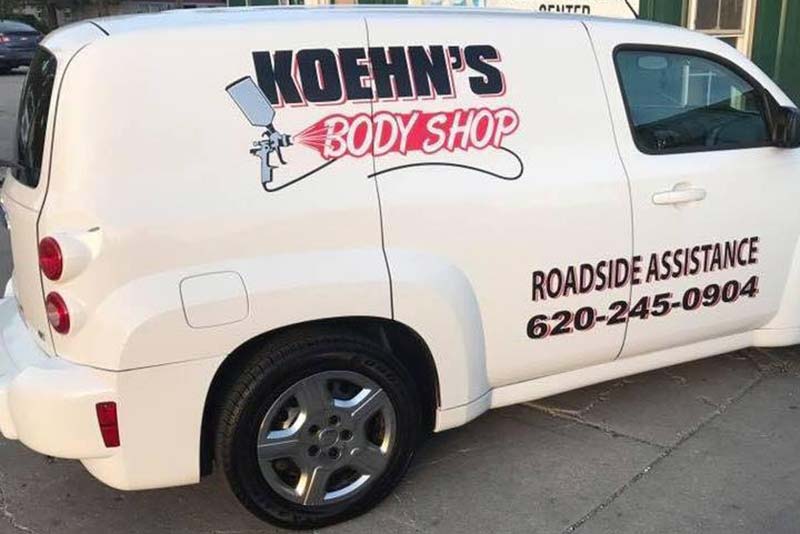 Koehn's Body Shop is a locally owned and operated business. We have been in the auto body and towing business for the past 13 years.
Trusted and Reliable Collision and Towing Services in McPherson, KS
If you're looking for a collision, auto body, or towing expert, you have come to the right place. Our team of experts can give your vehicle the care and attention it needs at all times. As a leader in auto body, and towing in McPherson, KS, we strive to uphold our promise of complete satisfaction, no matter what your automotive issue may be.
Koehn's Body Shop offers free estimates on all auto body repairs. Come by and visit our clean and professional shop in McPherson, Kansas.